PHILANTHROPIC PARTNERS
AS OF 2018, EVERY HUMANITAS PRIZE WINNER NOMINATES A NON PROFIT TO RECEIVE THEIR CASH PRIZe.
HUMANITAS has partnered with other non-profits who share our mission.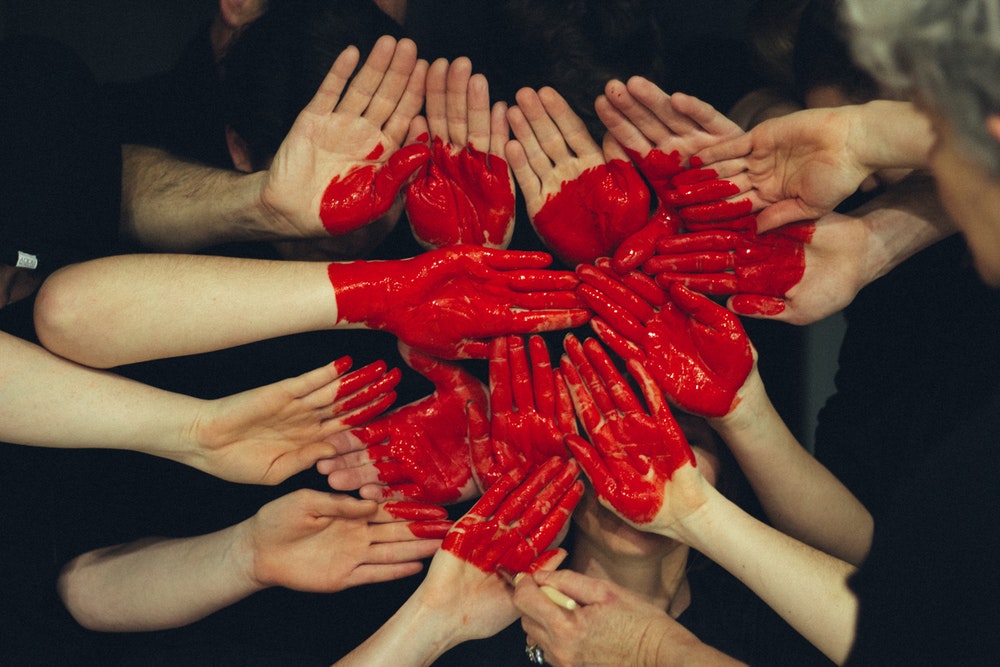 Drawing from the research presented in Forces for Good: The Six Practices of High-Impact Nonprofits, we realized we could advance our cause by building networks with allies rather than viewing other non-profits as competitors for resources. We believe in 'walking the HUMANITAS walk' by sharing our resources and helping like-minded organizations. That way, we can have a bigger impact than we would going solo.
-CATHLEEN YOUNG, EXECUTIVE DIRECTOR