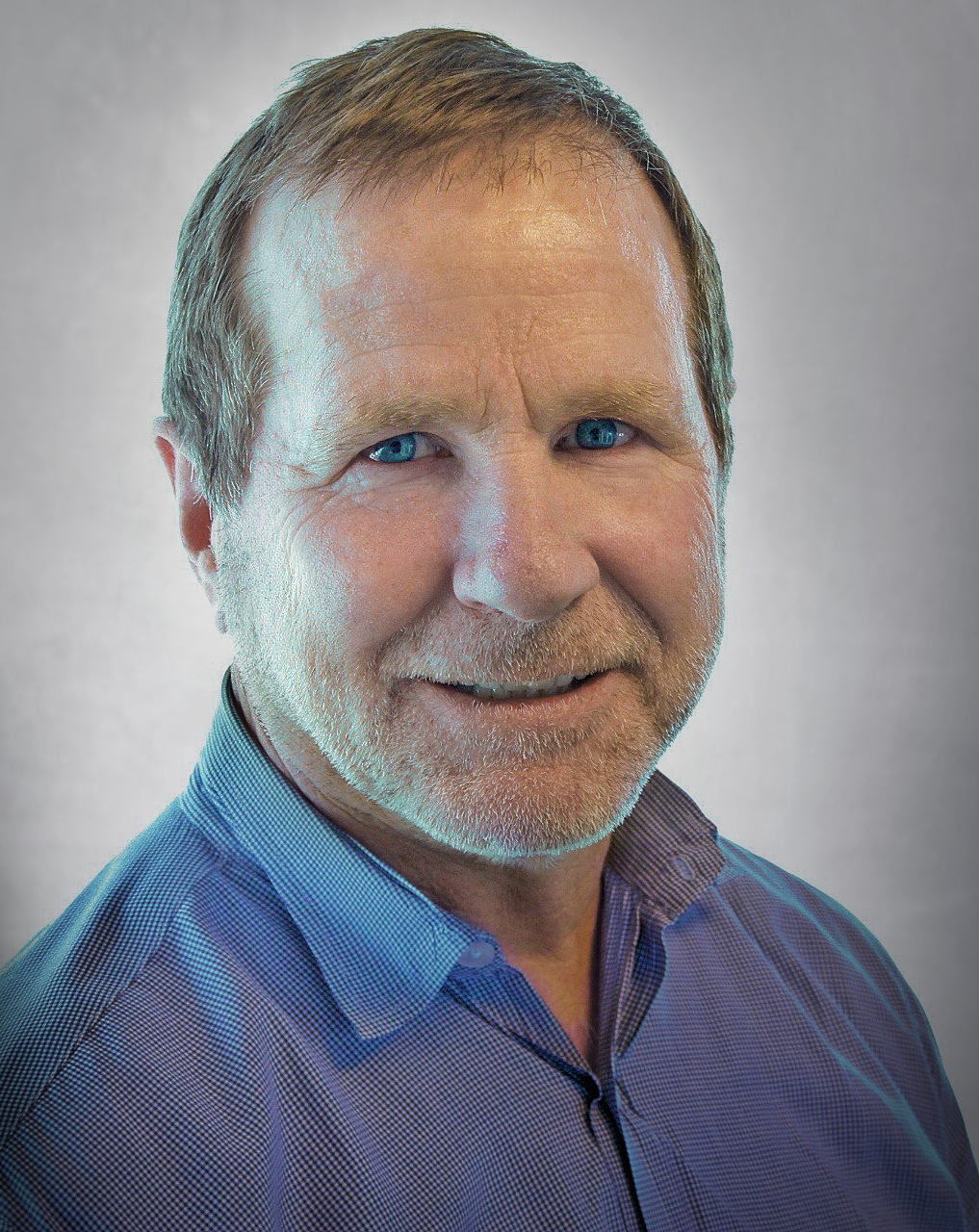 Chris Donahue
Oscar and Emmy winning producer Chris Donahue was appointed as President of Paulist Productions in July of 2014, a prestigious film and television production company.
Donahue most recently completed Season 3 of the hit A&E television series Longmire in Santa Fe, New Mexico. He became creatively involved in the project during its development phase from a novel, and continued to oversee production for its subsequent seasons.
He served as Executive Vice President of the Shephard/Robin Company, a Warner Bros. Television based company, for five years. While at Shephard/Robin (Nip/Tuck for FX, The Closer for TNT), Donahue was involved in the development and production of series including State of Mind for Lifetime, Trust Me for TNT, and Longmire for A&E. Donahue was instrumental in creating, executing and managing product integrations and digital assets across multiple platforms for Trust Me, an advertising related drama. These brand integrations with corporations such as General Motors, Anheuser-Busch, and Unilever generated over a million dollars in new revenue streams. Shephard/Robin sold an additional 10 pilots during his tenure.
Prior to joining Shephard/Robin, Donahue was the Executive Director of the HUMANITAS Prize, one of screenwriting's most prestigious awards. He received an Academy Award for Visas and Virtue, a narrative depiction of Holocaust rescuer Chiune Sugihara. Donahue also received an Emmy Award for the documentary Be Good Smile Pretty, broadcast on the PBS series Independent Lens.
While living and working in New Orleans, Donahue received two consecutive New Orleans Press Club Awards for the documentaries Russia: A Prison of Nations and Nicaragua: A Land Divided. He was selected as a Corporation for Public Broadcasting Fellow at WGBH in Boston and is a graduate of the American Film Institute and The Jesuit School of Theology in Berkeley, California.
In addition to his producing credits, Donahue has taught film and television courses at the American Film Institute and Loyola Marymount University in Los Angeles. He is a member of the Academy of Motion Picture Arts & Sciences, the Academy of Television Arts & Sciences, and the Producers Guild of America.